Book Reading Challenge
I joined the current National Library Board's National Reading Challenge and it turned out to be a good way motivate myself to read more. Moving forward, my goal is to read 1 book a week for a period of 12 weeks on a particular theme and write a summary/review of the book. 
Below are the list of books I have read so far!
Challenge 1: Memory & Learning (1 Jul to 8 Sep 2019)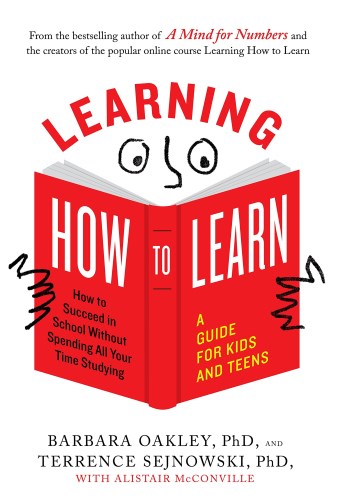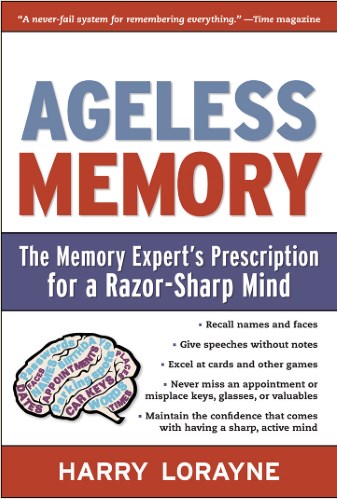 Ageless Memory by Harry Lorayne
Book Name
Book Name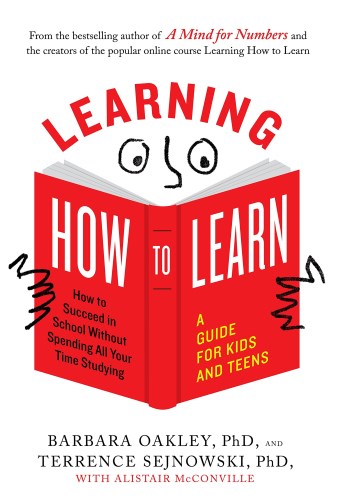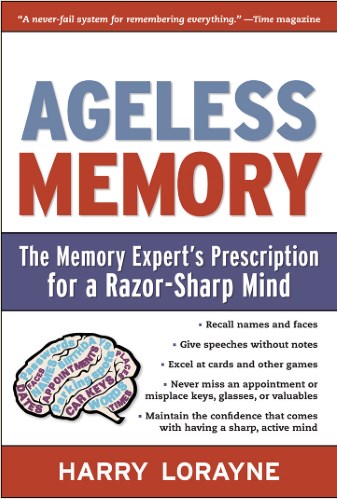 Ageless Memory by Harry Lorayne
Book Name
Book Name
Book Name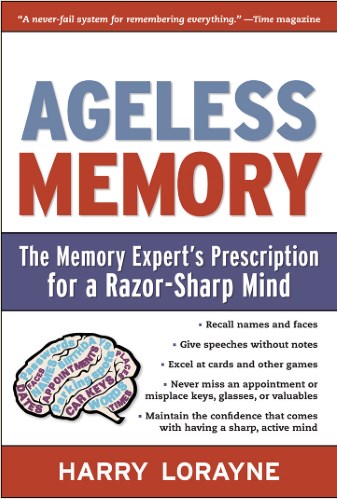 Ageless Memory by Harry Lorayne
Book Name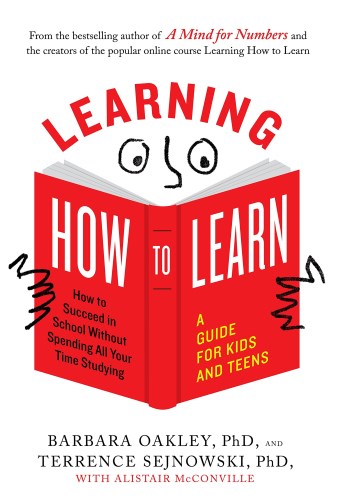 Category 2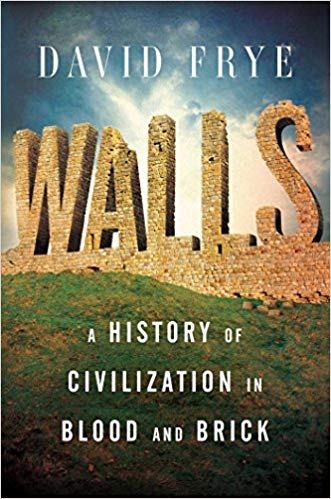 Book Name
Book Name
Book Name
Book Name
Book Name
Book Name
Book Name
Book Name
Book Name
Book Name
Book Name
Book Name
Category 3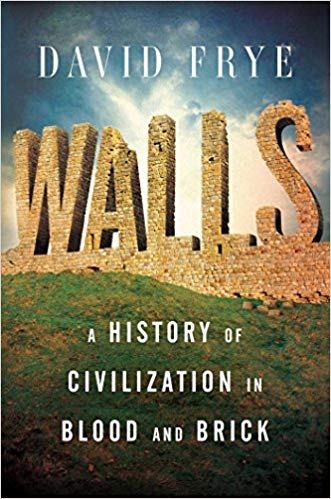 Book Name
Book Name
Book Name
Book Name