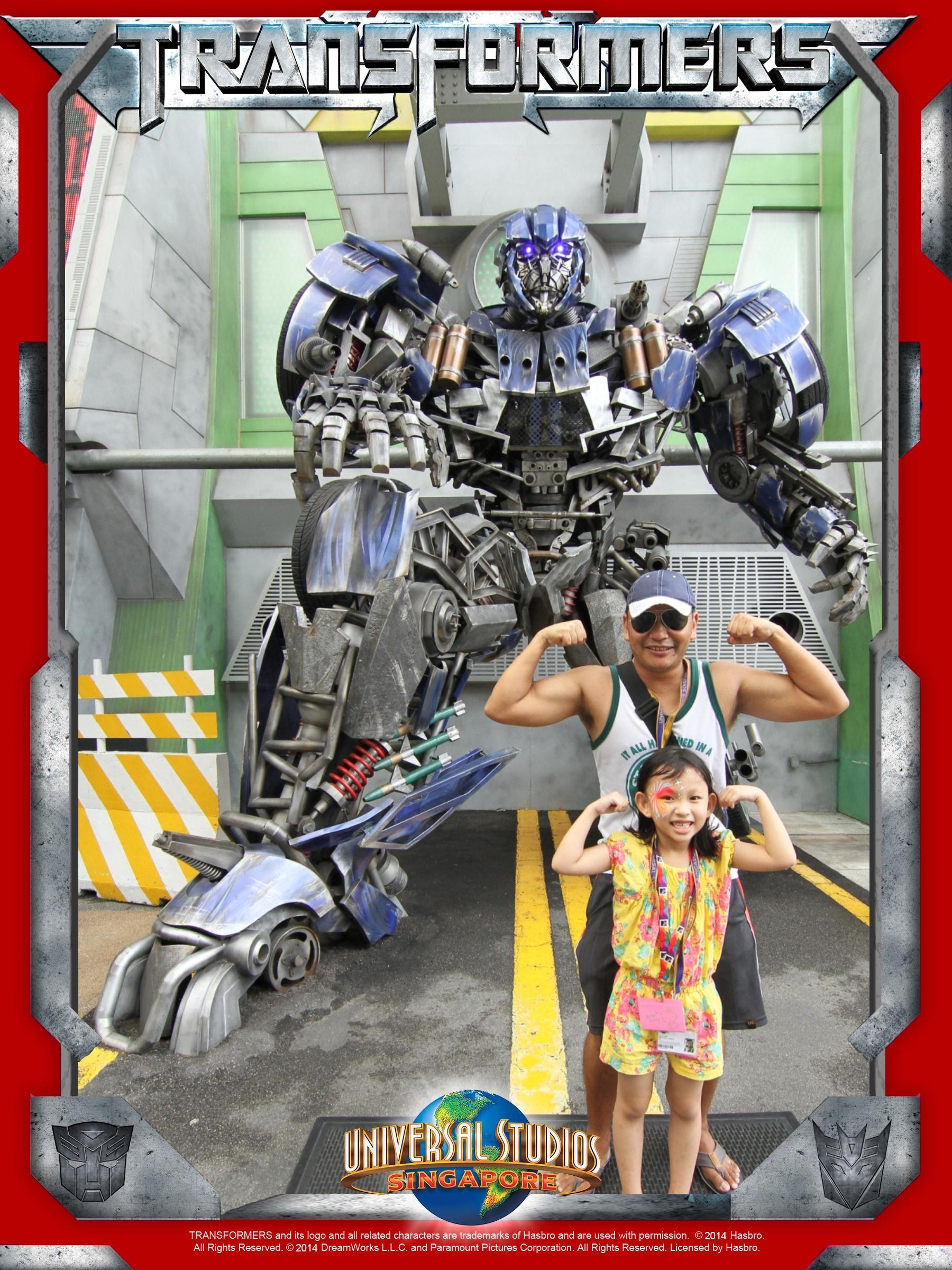 Not a fan of writing a self-bio as it is definitely not fun!  But here's a brief intro:
A believer and follower of Jesus Christ!

Originally from Kalimpong, a small town in Himalayan foothills. Based in Singapore for more than a decade with my lovely wife Rosalind, beautiful daughter Lea, a Shih Tzu named Oreo 🐶 and a dwarf hamster named Yuzu 
I manage Singapore Part Time Jobs and help my wife with Super Cuddles.
 An avid and eclectic reader & learner. This blog is a record of my book reading and learning (mis)adventures.